Many supercar fans who have placed orders are eagerly anticipating the arrival of the third generation Bentley Continental GT on driveways any time soon.
The fact that the high-end vehicle is so popular comes as no surprise to Neil Robertson, of JBR Capital, who was appointed as the company's senior partnerships manager last summer.
Shortly after he took on the role, JBR Capital revealed the most popular supercars cars it funded over the course of the past 12 months.
And, yes, the most asked-for loan came for the Bentley Continental GT. It was in good company. Other supercars on the top 10 list published by the company included models from McLaren, Ferrari, Lamborghini, Aston Martin, Porsche, Maserati, Tesla, Mercedes and Audi.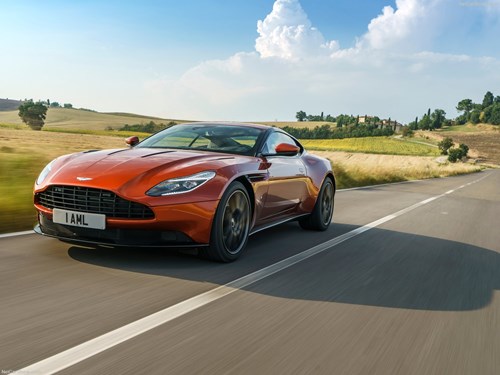 And many of those previously mentioned would have been subject to attention in arranging deals by JBR Capital, said to be the country's only independent finance provider dedicated solely to high end cars.
Neil explains: "Our specialist sector knowledge and flexible approach to underwriting makes us the leading lender in the sector, and we pride themselves in delivering a bespoke, personalised service.
"Through this relationship, we can provide specialist finance for modern day cars, supercars, classic cars, historic cars and race cars. Because JBR are a direct lender, not a broker, we can make quick underwriting decisions, and we will work with them to make sure we arrange the right finance package for the client.
"Whether you are looking to buy a supercar, a classic, or a quality everyday car, we can assist. Or, if existing finance doesn't suit perhaps refinancing might fit the bill.
"The high-value car market has achieved phenomenal growth in value during recent years, so whether it be a modern or a classic, now might be the time to release some of the equity currently tied up in a vehicle.
"Perhaps you have a collection and need to raise capital to fund property purchase or development, to pay a tab bill, or even for school fees.
"But we can also arrange to release capital from a luxury car or collection, which can be used for any reason.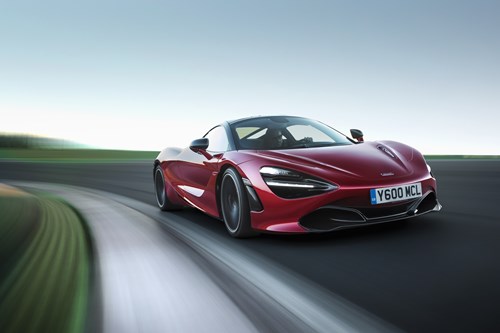 "Services are offered to private individuals and businesses and purchase finance is available for new or indeed used vehicles, with refinance available for vehicles worth more than £75,000."
As far as raising capital the company also arranges equity release of up to 80 per cent against a car or collection valued at more than £100,000. And when this occurs, the car always remains in the possession of the customer.
Funding levels range between £25,000 and £10 million and JBR prides itself in fast turnaround times -- from as little as 24 hours.
Neil adds: "Our services appeal to high net worth individuals looking to buy a luxury car or perhaps car enthusiasts looking to add to their collection, be it classic or historic cars.
"Clients looking for a discrete, personal service, can avoid the need to apply for finance at a dealership. The service can also suit those with complex circumstances or those needing a faster and cheaper alternative to short-term property finance, or perhaps looking for auction or restoration finance."