Simon Cockerill, head of sales at OneSavings Bank, believes the recruitment of Susan Baillie will prove to be a "invaluable" to the team at Kent Reliance.
Kent Reliance, part of the specialist lending and retail savings group OneSavings Bank, has announced the appointment of Susan as senior business development manager within Kent Reliance's north team.
Susan, will report into James Forth, regional sales manager, North England, to help drive broker relationships forward in the North East.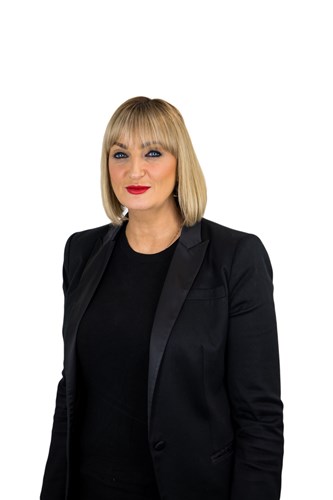 She has more than 10 years of business development experience within mortgages in both buy to let and residential business having held previous positions with TSB and Nationwide Building Society.
She said: "Having worked in the North East for a number of years, I have a real passion for the area, and I'm looking forward to using my knowledge of the region to help support the team at Kent Reliance. This is a company with big ambitions, so I'm really excited by the opportunity to help support growth within the region."
And Simon added: "Susan is an experienced BDM who will prove to be invaluable to our team in the North. Kent Reliance witnessed strong demand in 2017 and Susan is the last in a series of recent hires we have made to further drive growth in 2018.
"We place great importance on our relationships with our brokers, and Susan's expertise and knowledge will help to further improve the relationships we have with our North East brokers."
The news today comes after several recent hires by Kent Reliance in January, including James Forth and Alan Kimber as Regional Sales Managers, and Helen Comben as a senior BDM in the South London team.